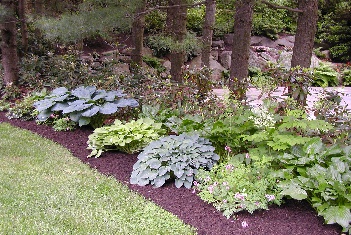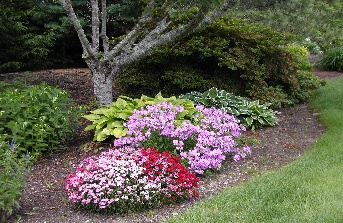 415 Mashamoquet Rd, Pomfret Center, CT 06259

office: 860-974-3667

fax:860-974-3707

John Rich Landscaping is a family owned and operated landscape company in business for over 20 years. We provide all-inclusive, competitive, professional landscape design, installation, and maintenance services.

We always offer free estimates and make evening appointments available for your convenience. Please do not hesitate to call. We would be happy to take a walk-thru of your property.

With 30+ years of industry experience we work with each of our customers to combine their needs and goals into a realistic landscape design and product they can enjoy for years to come.