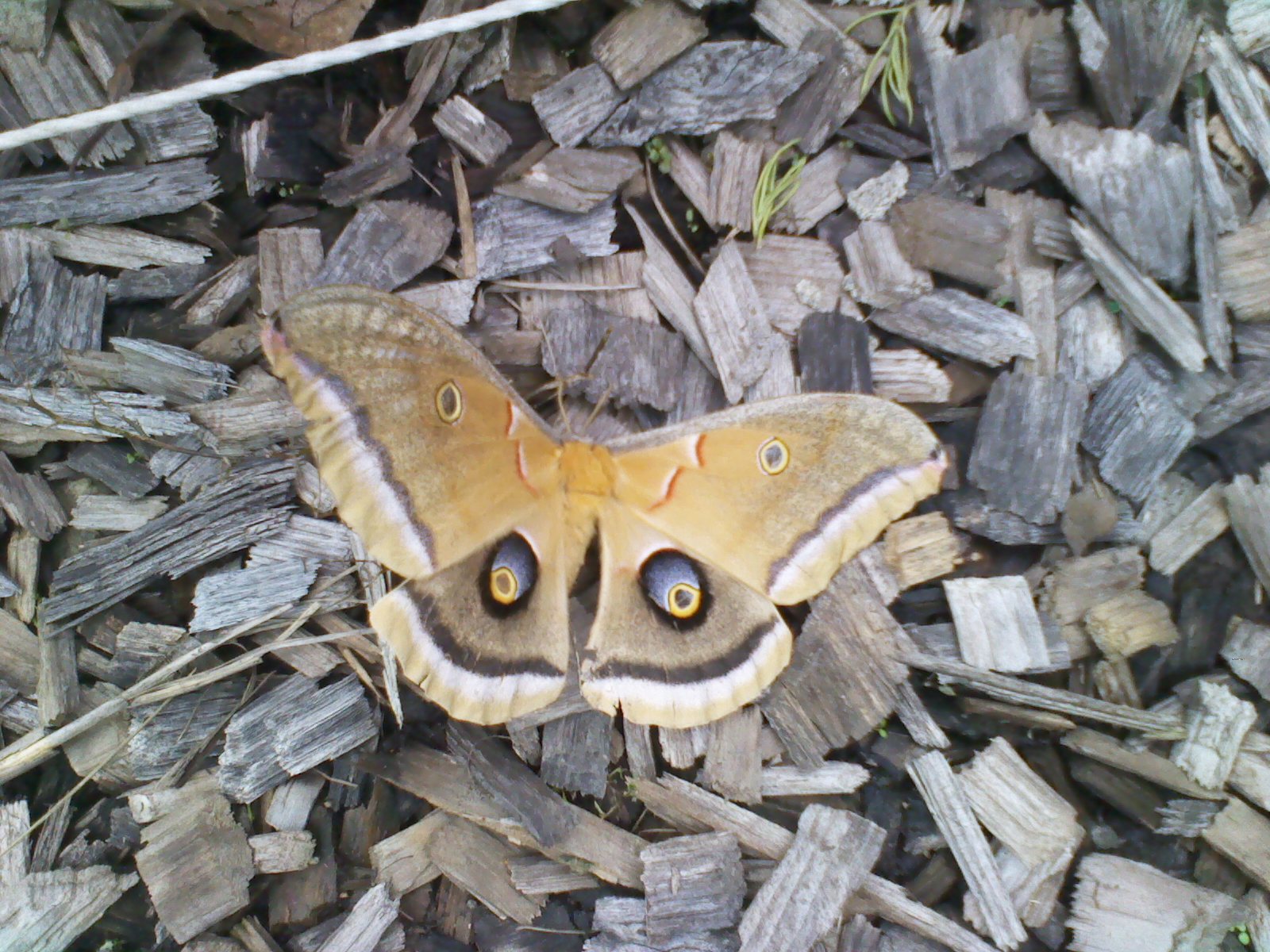 John Rich Wholesale Perennials
415 Mashamoquet Rd
Pomfret Center, CT 06259
office:860-974-3667
fax:
860-974-3707


Directions:


From the north:
take Rt 290 west to Rt 395 S. Take exit 41 (Rt 101W)
Turn right at end of ramp drive approx 5 miles to Rt 44 W. Mashamoquet State
Park is on the left, at the top of the hill just past Rosie's Drive-In we are the
next driveway on the right


From the south:
Rt 95 N to Rt 395 N to exit 41 (Rt 101 W).
Turn left at bottom of ramp follow directions above.


From the east:
Take either Rt 44 E or Rt 101 E follow directions above.


From the west:
Take Rt 84 E to Rt 74 E to Rt 44 E . Follow Rt 44 until you pass
Rt 97 Drive approx 1/2 mile, driveway will be on the left. If you go past
Rosie's Drive-In you have gone too far

We would love wholesale customers to come visit us in person and view our nursery. However we are a working nursery, children and pets are not appropriate.

John's cell: 508-962-7671

Penny's cell: 508-962-7672

Our hours are generally 7 AM-4PM M-F. During the busy season we are also open on Saturdays. We also try to accomodate off hours if necessary. A phone call is always a good idea.

We accept cash, checks and offer in house credit to creditworthy customers. At this time we do not accept credit cards.