John Rich Perennials
415 Mashamoquet Rd Pomfret Center CT, 06259
Office: 860-974-3667 Fax: 860-974-3707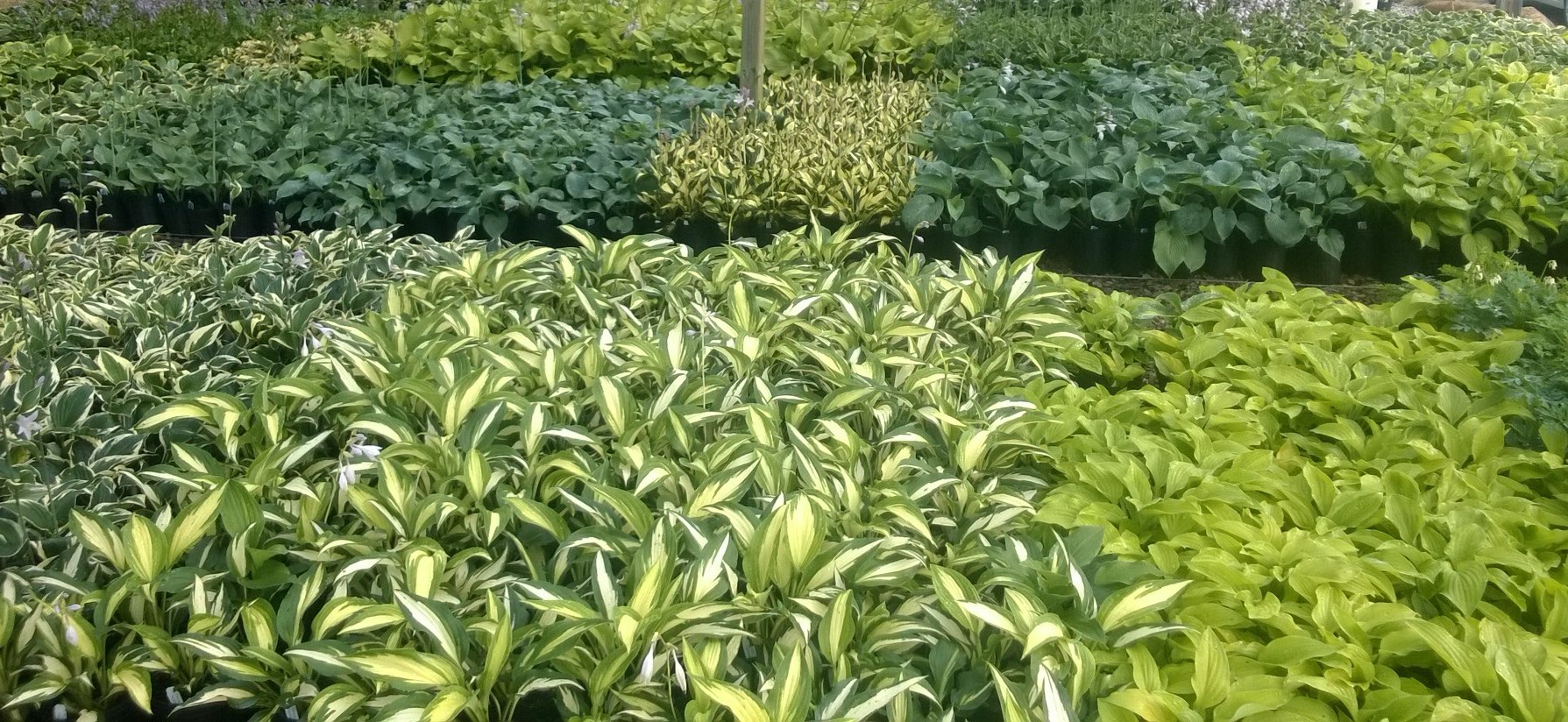 John Rich is a wholesale perennial grower founded in 1988. After landscaping for a few years and having difficulty finding plants that were landscape ready and not forced in a greenhouse, John decided to grow them himself. John's idea was that perennials are meant to survive outside in the landscape, so why not start growing them outside. Beginning on an acre in the back of his childhood home to our current location of 14 acres in the quiet corner of northeastern Connecticut, our facilities have grown along with our passion for plants.


As landscapers we found that we needed good plant material in August as much as we did in April. We also found that most nurseries didn't have the plants we needed when we needed them so we started growing them ourselves.

Unlike most growers, who have a great supply of plants in the spring and nothing for the remainder of the year, at John Rich we start the season with a good supply and continue to have fresh plant material available throughout the season. We also produce a quality fall crop consisting of hardy mums, flowering cabbage and kale, pansies, asters and much more.
We invite you to take a look at our catalog and its diverse listing of perennials.
---
---
Wholesale customers who would like to pick out their own plant material or pick up an order are welcome to do so at our Connecticut nursery. Our hours are 7AM-4PM M-Sa. Please call first with an approximate arrival time. Keep in mind that we are a working nursery and would appreciate it if you kept your children and pets at home.